---
I hope #murphysmates (and their humans of course) had a wooftastic Christmas and the funny man in a red suit left you some lovely Christmas presents!
There was much excitement around our household (and the hotel of course!) Lots of people to pet me, turkey to be eaten, toys to play with and, of course, treats to be had….
Christmas is a tiring time for an older boy like me… going to take a few days off now to enjoy my favourite past-time… lazing in front of the fire! Then, after my rest, it's time to join the humans for the New Year celebrations!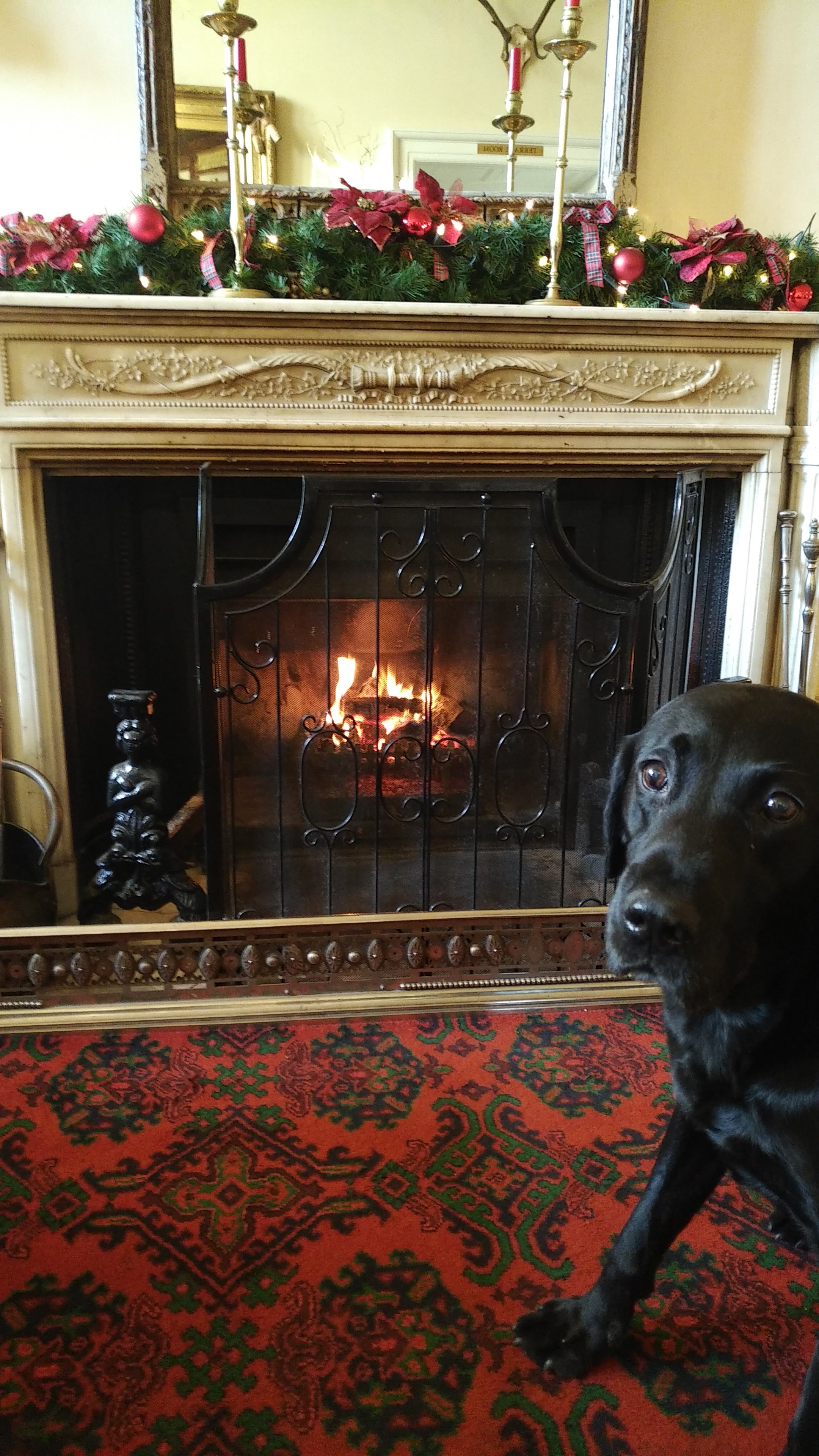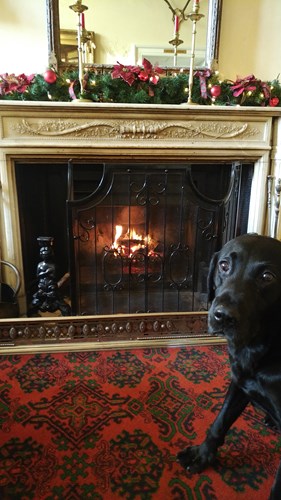 Happy Woof Year #murphysmates !
---