---
Christmas is nearly here and there is still a lot to do!
First I need to help my humans decorate the tree whilst we play hide and seek (I hide the baubles for the tree, the humans seek me and them out!).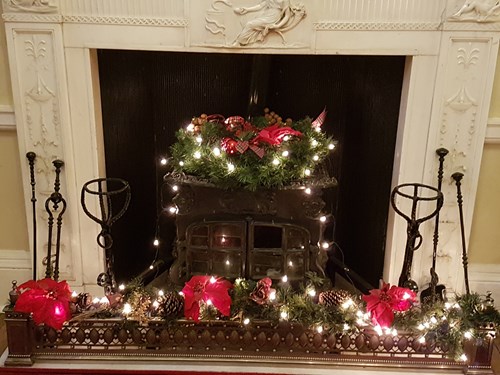 Then Christmas presents have to be wrapped (I am pretty good at standing on the Christmas paper to help) and Christmas cards to write (stamped with a muddy murphy paw print of course!).
Once that is all done, it's down to the local butcher to buy a turkey to share with the family on Christmas Day.
In between all of this excitement, I still need to visit the humans and #murphysmates in the hotel – it's a busy dogs life!
Wishing all of #murphysmates a very Merry Christmas – hope Santa brings you lots of treats and toys!  Woof Woof Woof, Merry Christmas!!!
---